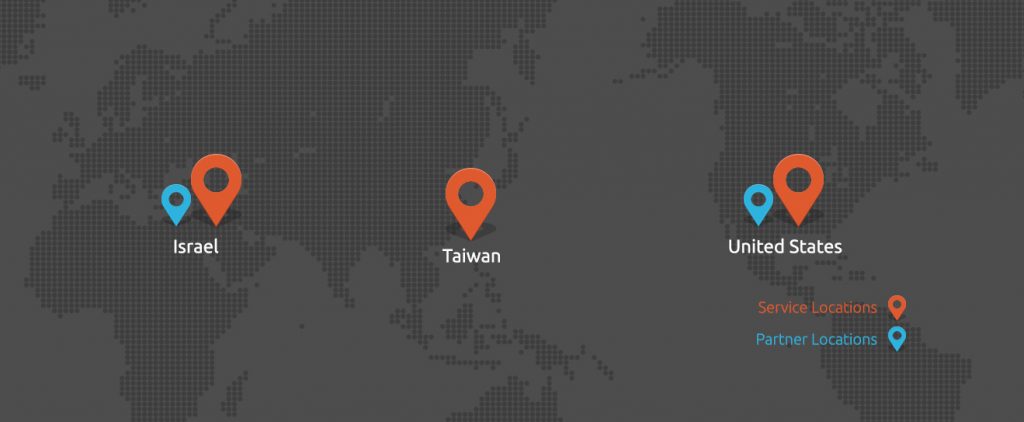 Astral Web was founded in 2008 in Los Angeles, CA. As of 2019, we have offices in Taiwan, the US, and Israel with our largest office in Taipei employing more than 40 people alone.
With native English, Chinese and Hebrew speakers, our team has completed development and marketing projects for companies in a wide range of markets across Europe, North America, Asia and Israel.
While our core focus continues to be designing and developing ecommerce sites on the Magento platform, our expertise in custom integrations is increasingly applied as mid to enterprise level companies look to integrate databases, sales channels and resource management platforms into a unified, complimentary system.
As a comprehensive provider of ecommerce services, our marketing team of PPC and SEM/SEO experts offer campaign strategies and execution that leverage ecommerce websites for maximum engagement, exposure, and–ultimately–conversions.
Long story short, Each of us is enthusiastic about the challenges and opportunities to be found in an increasingly interconnected world and we look forward to sharing that excitement with you.