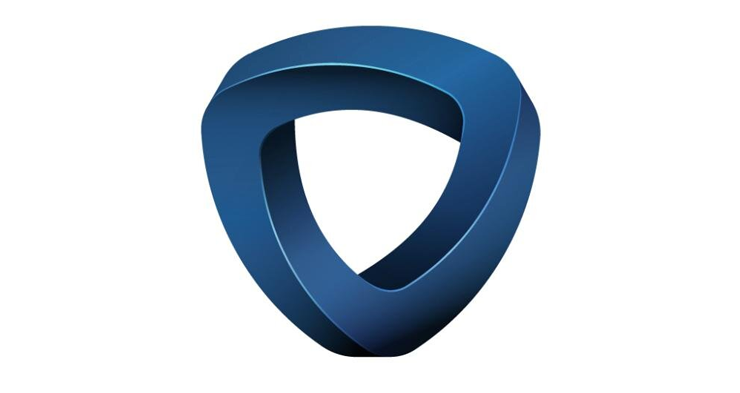 Astral Web offers marketplace development packages, integrating Magento's ecommerce features with the Mirakl marketplace platform. Our Mirakl implementation packages includes consultation, planning and development of marketplaces.
With the increased efficiency gained by connecting suppliers directly with buyers and the expanded markets reached through B2B, B2C and C2C transactions, the marketplace model is becoming is an attractive option for businesses in the crowded online market.
The combination of Mirakl and Magento allow for fully customized marketplaces with custom integrations to fit unique business flows. Both platforms are characterized by their flexibility and scalability.
Whether you're looking for a starting point or considering expansion and optimization, we're happy to have a conversation with you about how to move forward with your marketplace development.