At Astral Web we pride ourselves on the quality service we provide. We dedicate ourselves equally to all phases of each project, including planning, design and development. For that reason we're happy to let our work speak for itself.
If you have questions about our experience, we encourage you to get in touch to discuss in more detail.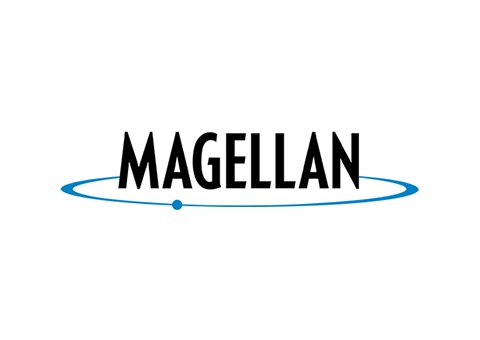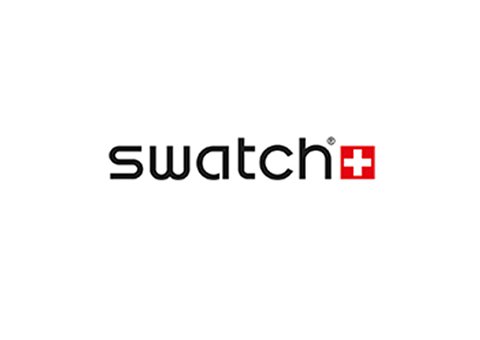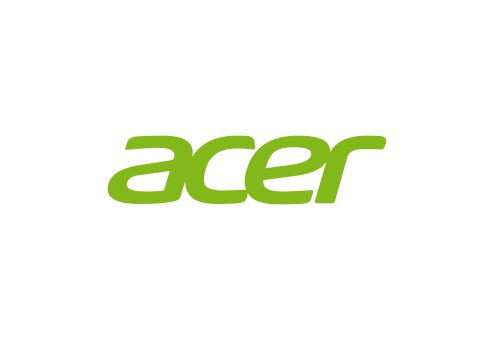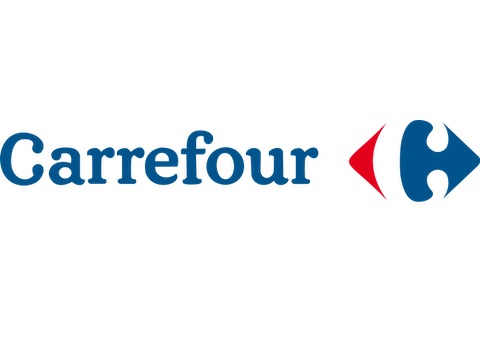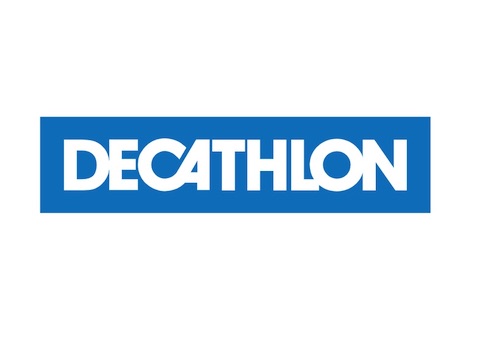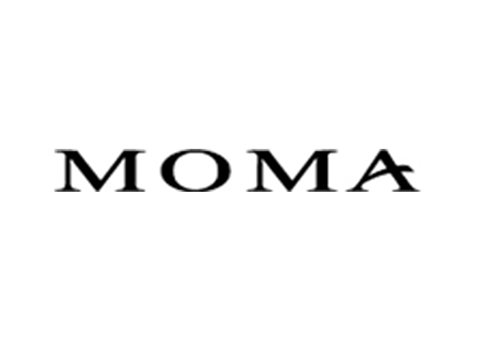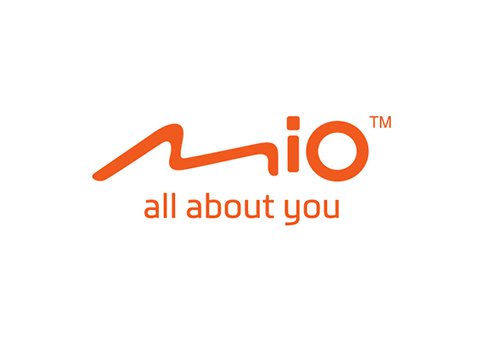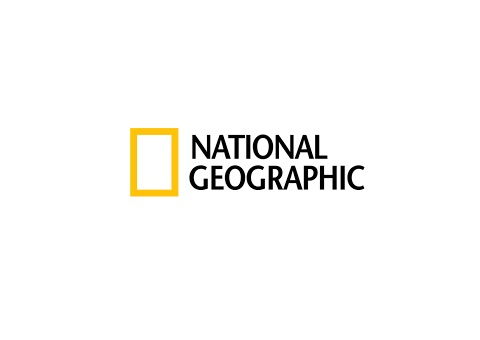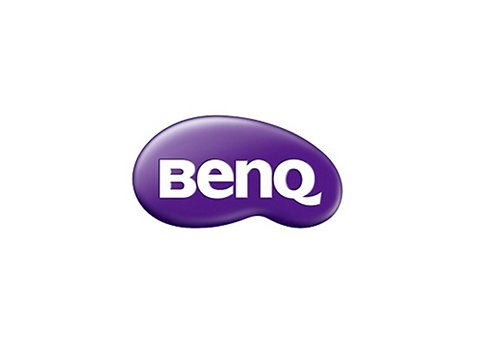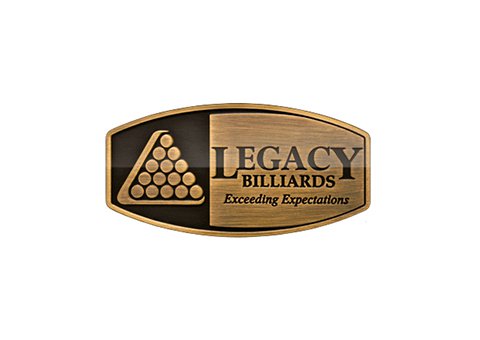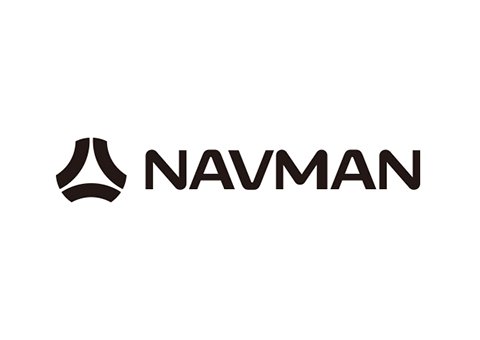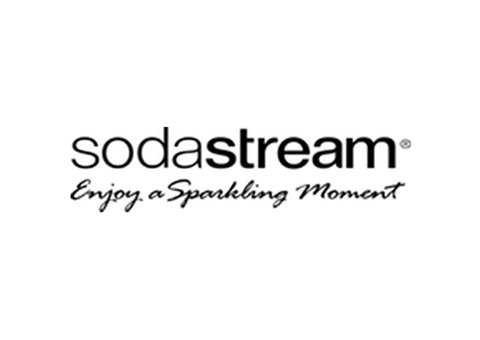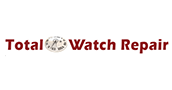 Want to know how we can help clients improve their website traffic and increase their conversion rate? Please see a case study of one of our clients below!