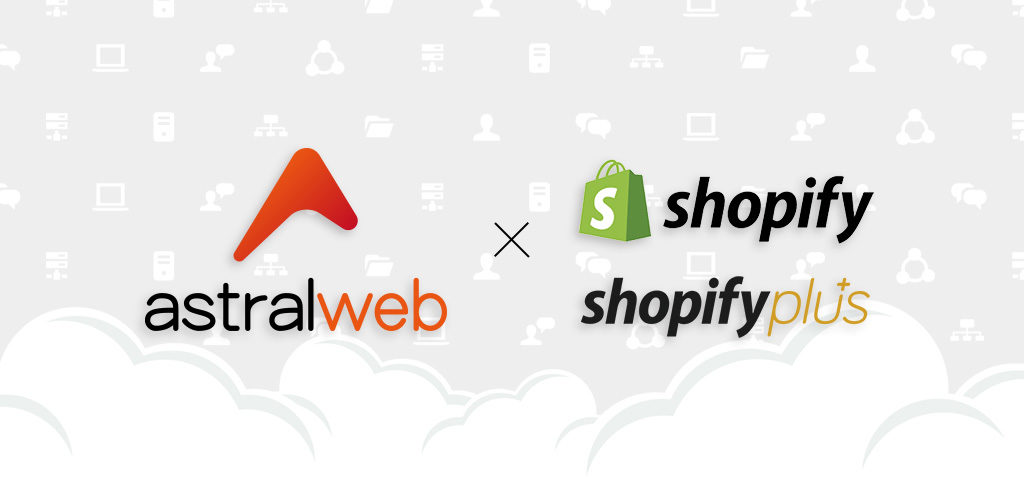 Astral Web Web Agency helps design, plan, develop and customize Shopify & Shopify Plus websites for small, medium and large businesses. The Shopify platform allows businesses to focus on design and user experience while depending on the core functions of a proven e-commerce platform.
Expert Shopify Theme Design and Development:
Customizing a Shopify theme creates a unique user experience that's tailored to your users, products and brand. Whether you're looking for customization of an existing theme or a one of a kind theme, designed and built from the ground up, Astral Web's designers and developers draw on years of ecommerce experience to offer you the best options for growth. Our designs are fully responsive (RWD) in order to create the best user experience on mobile, tablet and desktop.
Shopify Custom Apps, Functions & Integrations:
Looking for a function or app that's not supported by out-of-the-box shopify or the app store? Astral Web has a wealth of experience integrating ecommerce websites with external functions and systems. Common integrations include ERP, CRM & warehouse/shipping modules.
Site Migration & Transfer
Migrating catalogs, content, customers and configuration from another platform into Shopify can be overwhelming when you're still unfamiliar with the new platform. Astral Web can help set up a migration workflow for your team or work hands on to execute the data migration.
Consultation & Retainer Services: Planning, Optimization & Analysis
Whether you're looking to increase your user experience or increase on-site conversion rates, Astral Web can guide you through analysis, planning and implementation of different strategies. Using analytics and custom reports, we work with clients to help identify areas for improvement and growth of their stores.