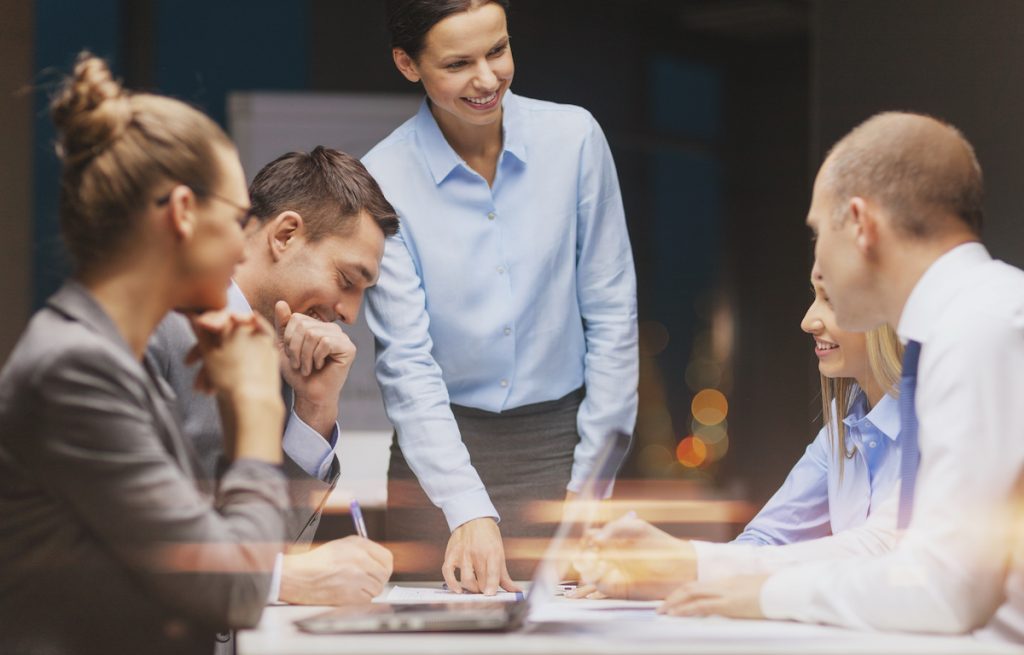 Astral Web provides ecommerce consulting and Magento / Shopify Web Design, Development & 24/7 Retainer Services in the following areas:
Platform Decisions: While our development team is primarily focused on Magento, we are experienced in planning, development and management of Shopify and other ecommerce platforms. Beginning with your business goals, and moving through functional requirements and budgets, we assist with mapping your ecommerce needs to ecommerce platforms so you can make an informed decision.
Platform Migration: Decided to make a transition, now what? Astral Web can help guide you through the process of evaluating what to move, how to move it, and what to expect after you've completed the move. We're happy to help you create a top level schedule or to get into the technical details with your team. Our primary expertise is in Magento and Shopify/Shopify Plus platforms.
Ecommerce Website Audits: Astral Web can perform full spectrum audits or focus in on specific aspects of your ecommerce site that you bring to us. Audits may include any of the following:

Technical Audit of server, platform and code performance to identify problem areas.
UX audit of front end functions and flows including a detailed analysis of how users are currently interacting with your site.
Integration audit in order resolve bugs, improve existing technical flows or prepare for incorporate additional integrations.