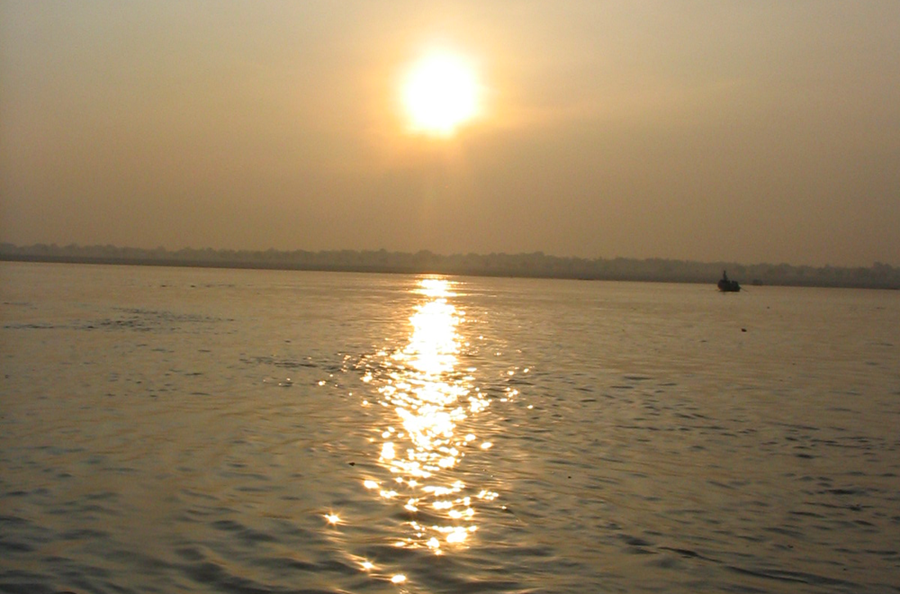 We love taking on clients that do business in niches that we are associated with and/or love their practices. Yoga is a great business with lots of potential to connect on a personal basis online. We would like to share with you our latest research, tips and conclusions on how to promote your local yoga studio:
A. WEBSITE CONTENT
1. Detailed content and focus on local
Make sure that you include a full list of all nearby cities and zip codes to ensure that you will target not just those searching for your "exact city" but locations nearby. You may even want to consider creation of city specific landing pages.
* make sure you have correct city based h1 tags, relevant meta descriptions and title tags describing your area and focus. For example – "Los Angeles Ashtanga Yoga Studio"
2. Gather email lists
Make sure that you ask your students to be listed on your email newsletter and send out regular news and updates about yoga to:
a. ensure that your students are kept in the loop
b. provide benefit to your students and not only ask them to signup or join a class (for example – asana of the week newsletter)
c. leverage word of mouth and sharing of newsletters by creating amazing content
3. Ask for reviews / testimonials
Why not show off your great reviews to new potential students or visitors to your studio or site? Ask you students to review you and share their thoughts with others. Great for enhancing your yelp and google places listing as well as on your website plus helps with organic and yelp rankings for more exposure.
4. Create a regular local giveaway (one month of classes)
Great for keeping your students on their toes. Try to have the giveaway related to writing, images, text, video or content creation. (For example – submit a picture of your favorite asana to pinterest)
5. Provide free content
We especially love video creation for promoting your own yoga business. All you need to do is get a tripod and use your digital camera to create class videos and short how to's. Think about it this way – you are running "x" amount of classes a day so why not share them with others. Your students can use it on rainy days, you will be able to gather additional students and most importantly you are contributing to the vast online sharing ecosystem plus your business will benefit.

B. OFFLINE RELATED
6. Get listed on yoga sites
For example –
– http://www.yogadirectory.com/addURL.shtml
– http://www.yogafinder.com/entry.cfm
– https://www.findyoga.com/advertise
– http://www.yogatrail.com/
– http://www.yoga-centers-directory.net/Submissions.html
– http://www.yogaeverywhere.com/get-listed.html
– http://www.yogablisshub.com/wp-login.php?redirect_to=%2Fsubmit%2F
– http://www.gratefulyoga.com/
PLUS – Local Yellow pages and get reviews to these listings:
– biz.yelp.com
– places.google.com
– local.yahoo.com
– citysearch.com
– foursquare.com
– hotfrog.com
– yellowpages.com
– superpages.com
– localeze.com
– facebook.com busienss page
– acxiom.com
7. Be social
Go on social networks and interact with yoga students, answer yoga questions and be in your local communities online.
(For example – use the "near:[city]" search operating in twitter search to find local people talking about yoga)
8. Join local meetups and business organizations
Search meetup.com and find local groups. They don't need to be all about yoga. (or even sponsor a meetup)
9. Connect and partner with relevant side businesses (reiki, massage, etc)
Use linkedin and Google search to find businesses such as massage therapists and reiki practitioner's to partner with. Don't send them an email and hope for the best, Give them a call!
10. Leverage your existing base (friends, email list, family, etc)
Call you friends and family and you'll be surprised by referalls and opportunities that may arise.
11. Guest Blogging for yoga magazines, sites and local city magazines
Show off your writing abilities will help you gain additional exposure:
For example –
– http://www.mindbodygreen.com/contribute
– http://www.elephantjournal.com/submit/
– http://www.flowyogamagazine.com/submit-articles/
– http://www.originmagazine.com/ (story ideas)
– http://spiritualityhealth.com/submission-guidelines
– http://www.yogamagazine.com/editorial-guidlines/
– http://www.yogajournal.com/general_customer_service/about/editorial_subs_guidelines/
– http://www.journalonweb.com/ijoy/
– http://www.yogatrail.com/yoga-poses/contest/
– http://theyogadiaries.net/submit-a-story/
– http://yogameditationhome.com/content-submission/
– http://fuckyeahyoga.tumblr.com/submit
– http://www.doyouyoga.com/contribute/submit/
– http://thepoetryofyoga.com/submit/
– http://www.ommagazine.com/contact-us/
12. Advertising
Advertise on sites such as facebook which have extremely specific targeting (by age, location, sex and interests – for example – 18-24 year old women, living in los angeles which like meditation)
13. Ask your customers what you can improve + Leverage user Q&A to create short videos
14. Create an Event
Create a free event and get locals to find out about you. Also submit to local newspapers and "event sites" such as eventbrite.
15. Create Promotions
Create a Livingsocial or Groupon promotion to get new students to know about your business.
Don't forget, growing your business takes work. Compare it to the 1,000's of hours it took you to learn and get great at yoga!
NAMASTE